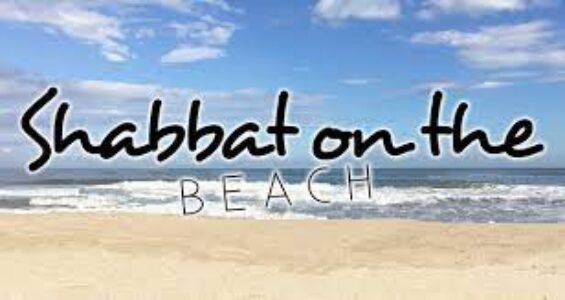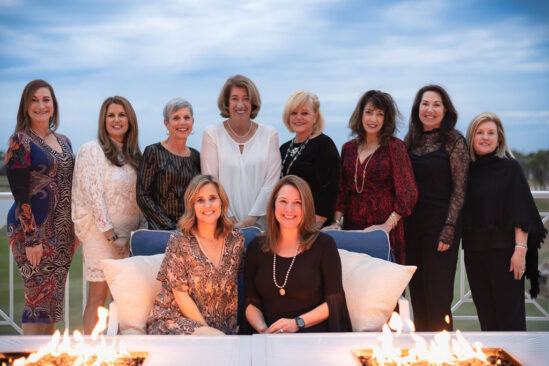 In the early 1990s, Beth El's founders wanted to create a cornerstone at the beach for the Jewish community. The founders wanted to provide a place of worship and socialization that welcomed all, where common values and new traditions could find a home. Over the years, this small group built a beautiful building and set down the roots for a vibrant Jewish presence at the beaches.
We are diverse. Many Beth El families can trace their involvement back through the generations, while others are relative newcomers. Many of our members were raised as Jews in Jewish households. Others have come to us through other faiths and traditions. All are welcome within Beth El The Beaches Synagogue.
We invite you to share worship services with us at 288 North Roscoe Blvd in Ponte Vedra Beach and see the calendar for specific times and dates. Beth El The Beaches Synagogue is affiliated with the Union for Reform Judaism.
To assist Jewish Individuals of all ages, and families of diverse Jewish backgrounds, in attaining their spiritual, educational, social, and recreational needs, in the setting of an inclusive Jewish Community.
To be known throughout the beaches as a synagogue that welcomes all Jews and fulfills their spiritual, emotional, intellectual, cultural, life-cycle, and social needs, maintains a focus on ensuring Jewish meaning for future generations, and emphasizes Tikkun Olam.
Beth El strives to be a synagogue that is welcoming and inclusive, whose operations are guided by responsibility, transparency, and trustworthiness, and whose interactions are characterized by respect, gratitude, joy, humility, optimism, and kindness.