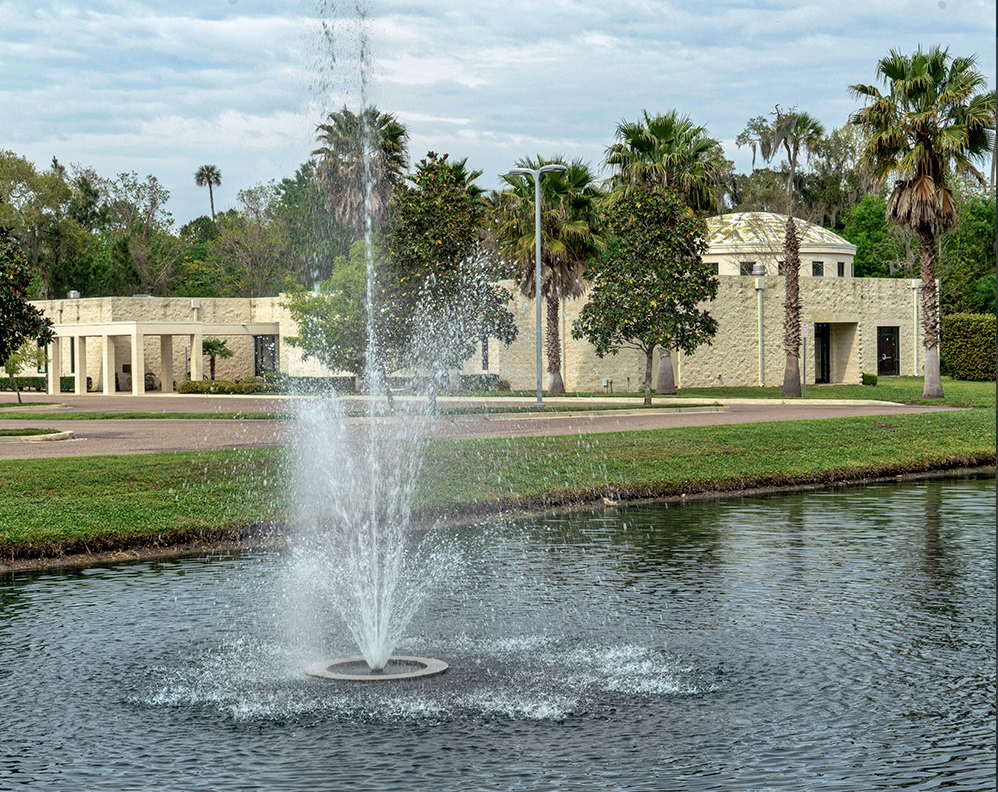 When i first heard there would be a way for my son to have a bar mitzvah at the beach, i was all in. Our jewish congregation began in 1991 as the "beaches hebrew association, " and we met at a local high school to see if there was any interest. As we evolved, we renamed our organization in 1994 "beth-el the beaches synagogue. "
However, we remained homeless until we moved to our present location on solano road. Initially, we had a rabbinical student, dan satlow, lead services alternately with laypeople on shabbat and holidays. In 1993, for a brief time, we were led by rabbi dudai. We were a resourceful community, conducting services around the beaches area, from the naval station chapel in mayport, to a catholic church, and eventually rented from the ribault garden club. At this point, we installed rabbi paul grob in 1993, part-time and continued to watch as our congregation grew. During this time, we were conservative, leaning toward orthodoxy. We established our hebrew school, which met two time a week, three hours on sunday and two hours on wednesday.
We subsequently hired a full-time rabbi, arnold stiebel, in 1996. In 1997, cantor montefiore joined us from a large synagogue in brazil to serve as our spiritual advisor. Later, one of the founding members of our synagogue, along with beth-el, signed an agreement to purchase a beautiful sprawlin piece of land. We could only afford a double-wide modular for our sanctuary and school, but we were incredibly proud to have a home and move to our new, beautiful property in ponte vedra. In 1999, rabbi eli ben yehuda led our congregation as we continued to grow and expand. Within a few years, we developed plans for a building and built an impressive synagogue, which we are still proud of today. The modular, converted into our "education center, " and three classrooms were also incorporated into our synagogue building design. As we remained steadfast in maintaining a home for jewish people at the beach, the population began to shift, and more and more people were interested in becoming reform.
We transitioned our congregation to reform in july 2008. Along with this major change, we hired a reform rabbi with an excellent reputation in jacksonville to join us as we recreated our religious focus. Rabbi michael matuson has remained our spiritual leader and will be retiring within a year. At beth-el, our congregation has become a family for most, and our close ties integrate the many life cycles we all have experienced together over the last 30 years.
We look forward to maintaining our zest for judaism, growing spiritually, and being led with enthusiasm and love for our religious community.